Welcome to WordPress. This is your first post. Edit or delete it, then start writing!
Recent Posts
Archives
Categories
Latest Post
Archives
Categories
About Us
Bahamas Marine Tow and Salvage Ltd. services all Bahamian and South Florida Waters.
Liability coverage up to $2,000,000 with over 25 yrs experience.   24 Hour Service featuring:
-Dock to Dock Towing Service
-Marine Salvage Service
-Fuel Delivery/Jump-starts
-Movie Production Support
-Environmental Cleanup
Visit our Friends at Marlin Marine & Bayshore Marina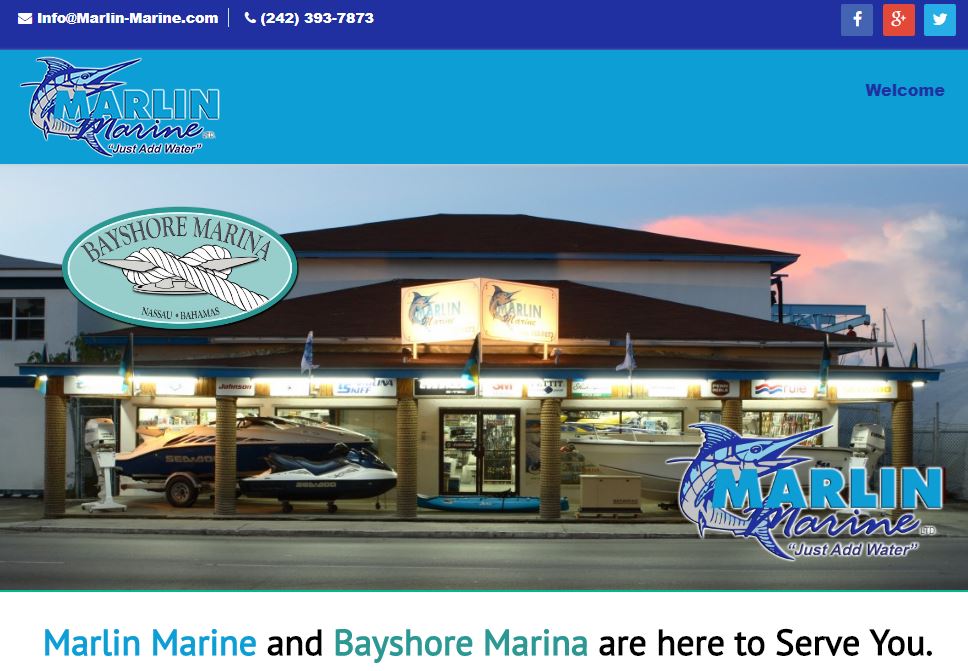 Facebook.com/marlinbayshore

Nassau's most recommended and highly rated Boat Dealer and Authorized Distributors Generac Generators, Sea Doo Jet Skies and Evinrude Outboard Engines.